Dr. Gurchetan
Grewal
Cyber Security expert with over 10 years of experience, driven by real world challenges.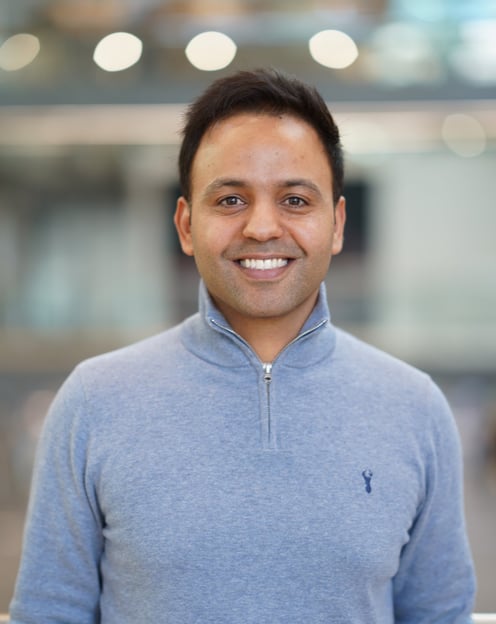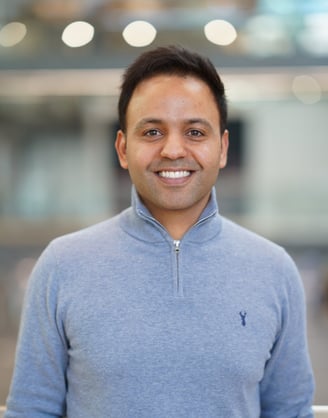 About me
I'm a Security Architect at Jaguar Land Rover. I have previously worked as a Technical Specialist at ZR Race Engineering. I enjoy working in a fast-paced, digitally-oriented environments related to cybersecurity services. Operating in an environment driven by KPIs where I have the accountability to determine the best course of action to meet goals.
Threat Analysis and Risk Assessment
I am an expert in conducting security analysis tasks including threat analysis and risk assessments based on ISO 21434 in the automotive industry
Penetration Testing
I have developed ECU and Vehicle Penetration testing process to support CSMS certification for UNECE R155.
Internet Voting
I am also interested in investigating verifiability, privacy, and usability properties in internet voting systems.
Privacy in Social Networks
I like to investigate techniques using which private information in social networks like Facebook can be extracted and how to prevent that.
SECURITY ARCHITECT
Jaguar Land Rover / March 2022 - Present
Product owner of Security Assurance Testing (including Penetration testing) as part of 2nd LoD team.
- Develop JLR ECU and Vehicle penetration testing process
- Support ECU and Vehicle penetration testing activity
- Support CSMS certification (R155)
- Support Vehicle Type Approval activities
TECHNICAL SPECIALIST - CYBERSECURITY
ZF / SEP 2017 - March 2022
-UK Expert to the international working group developing ISO/SAE 21434 Road vehicles
-Support ZF BUs with cybersecurity engineering process and alignment to international standards and ZF engineering process landscape
-Automotive cybersecurity research, design, and problem solving to ensure product security
-Support security analysis tasks including threat analysis and risk assessment (TARA) (based on EVITA, SAE J3061, and ISO SAE 21434)
RESEARCH ENGINEER
HP Inc / Dec 2015 - Sep 2017
Developed mechanisms to simplify the user authentication experience while improving overall security
Doctor of Philosophy (PhD), Computer Security
University of Birmingham / 2010 - 2015
Master of Science (MSc), Computer Security
University of Birmingham / 2009 - 2010